The R Space crew is composed of several diverse, dedicated individuals: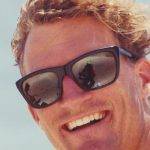 Innkeeper at the Rochester Hotel and Leland House Bed and Breakfast. Cooperator of R Space at the Rochester Hotel. Love Durango trails, sports, breweries, restaurants and saloons.  Always up for a tennis match or competitive ping pong!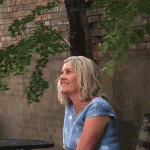 Laura is a director at R Space and works on the front lines of customers who come in inquiring about events and more.  Having a diverse and rich background, Laura brings a new way of looking at things we all benefit from.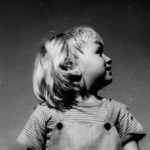 Owner.  Dreamer.  Optimist.